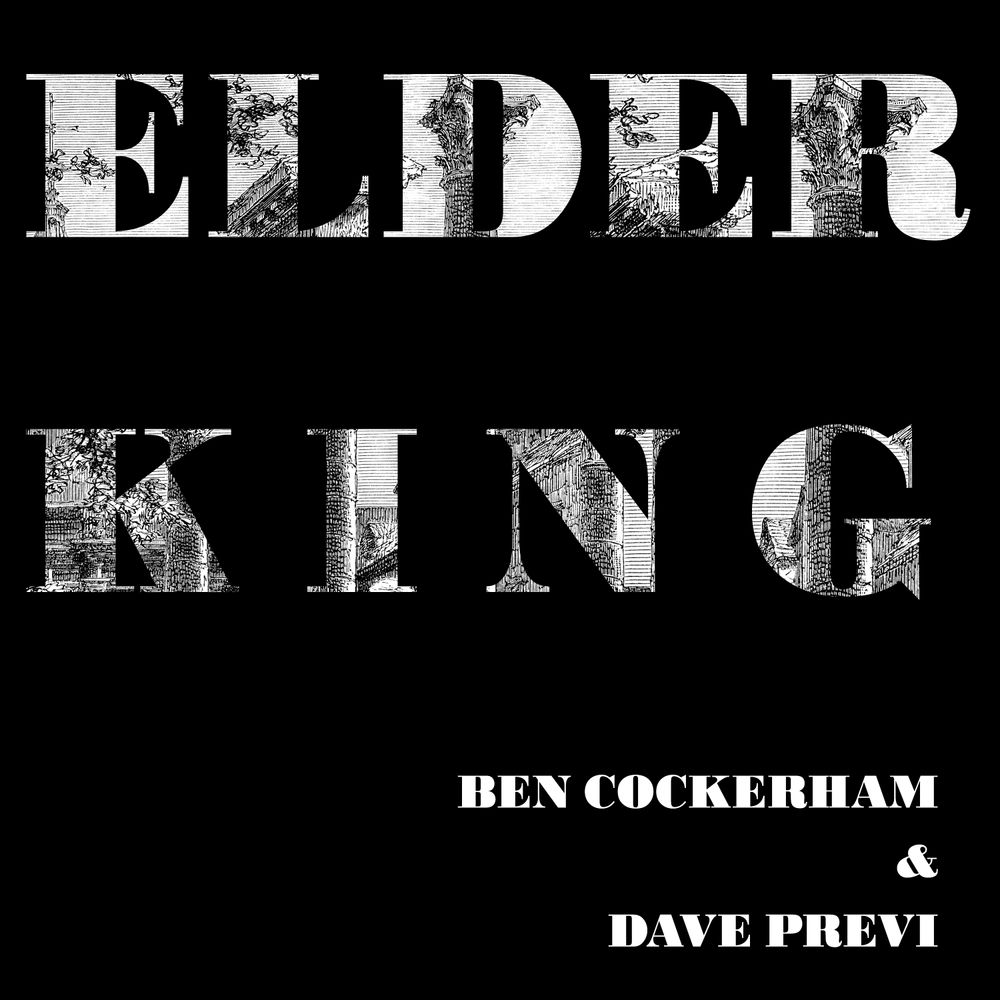 Ben Cockerham & Dave Previ
Elder King (2019)
"Elder King" is an instrumental collaboration between Ben Cockerham and drummer Dave Previ. The eight tracks focus on guitar sonics and timbre and while tonal, minimize melody to create an ocean of texture to overwhelm the listener. The vast majority of the guitar parts were recorded with the Brian May Guitars BMG Special, highlighting its incredible and non-traditional tonal range. Read more of Ben's thoughts on the guitar here. 
Musicians:
Ben Cockerham: Guitars, bass
Dave Previ: Drums
Recorded at The Bunker studios in Brooklyn; mastered by Scott Hull at Masterdisk.
0:00/4:58

0:00/4:09

0:00/4:37

0:00/3:42

0:00/4:02

0:00/3:50

0:00/3:58

0:00/4:08