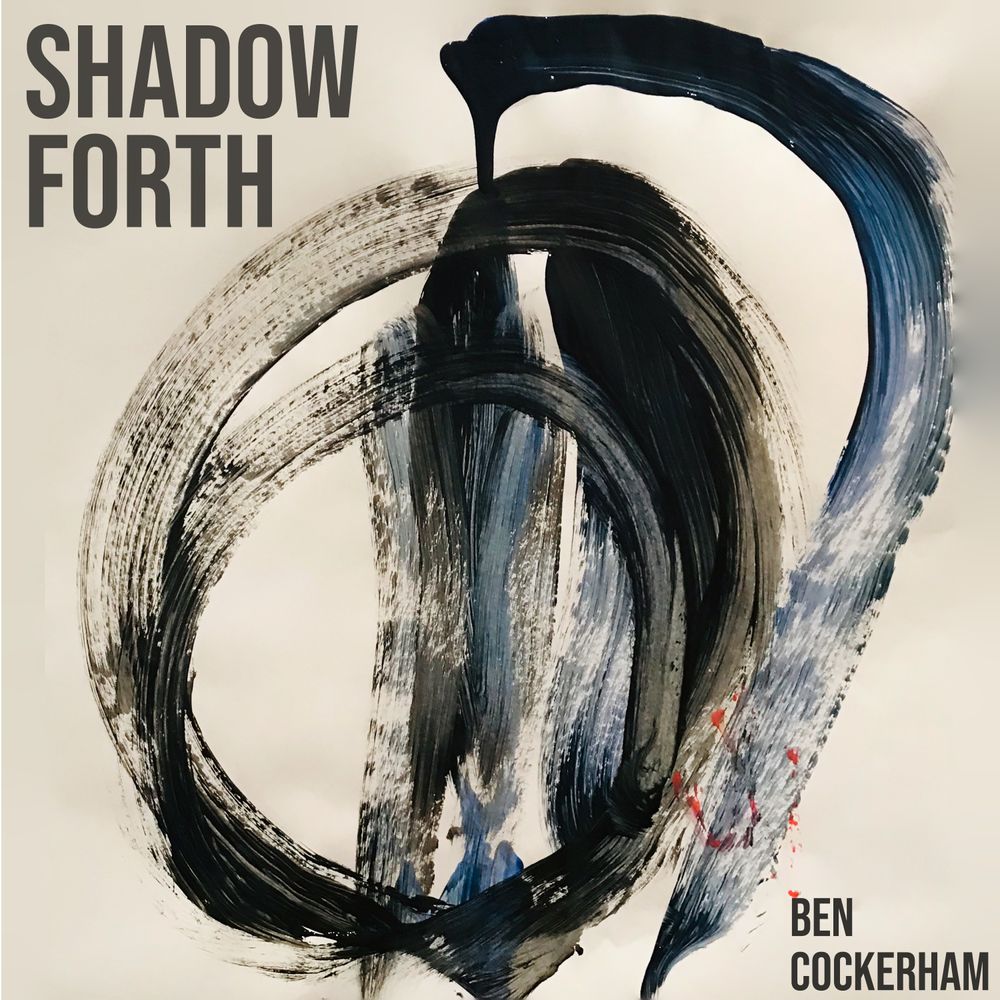 Ben Cockerham
SHADOW FORTH (2020)
Shadow Forth is a four part multi stylistic modern suite, moving from music concrete, contemporary chamber music, jazz, avant garde, and electronic wildness.
Listen!
Spotify | Apple Music | Bandcamp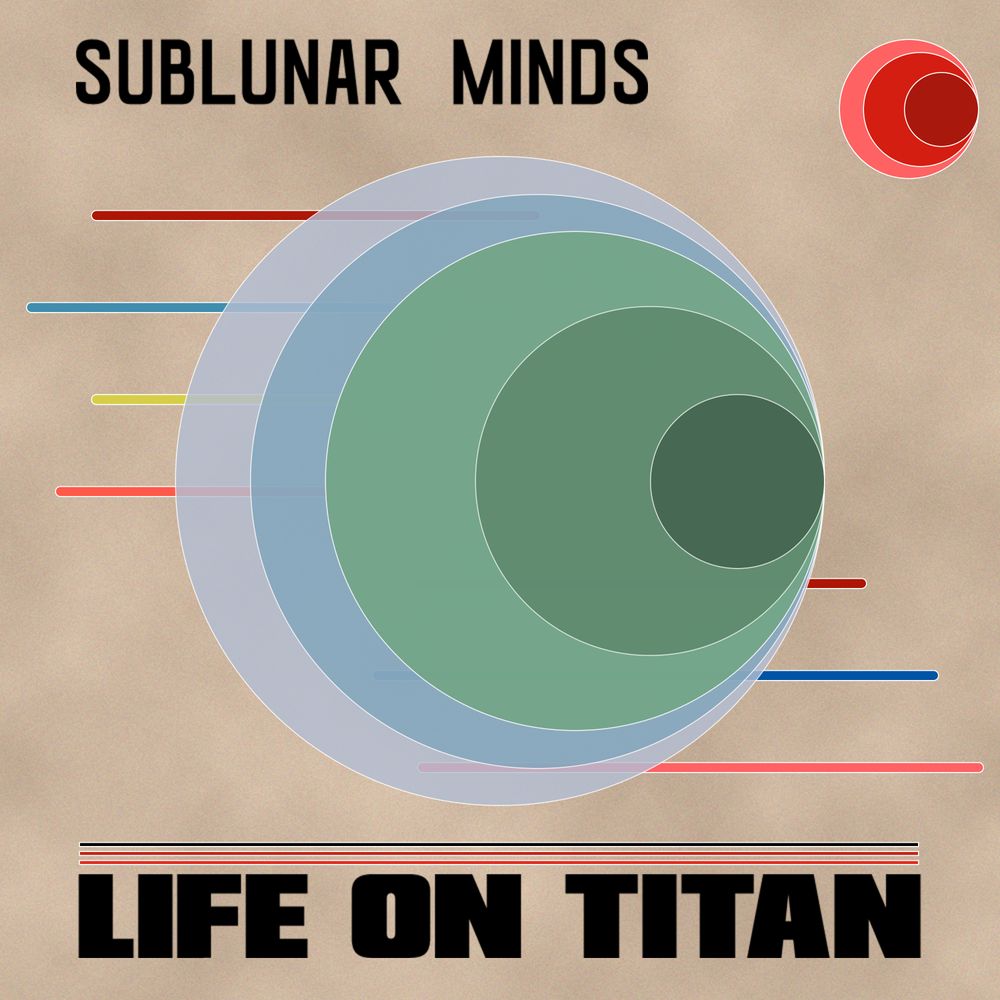 Sublunar Minds
Life On Titan (2019)
This four song EP, the sixth studio release from the band, features uplifting and uptempo songs including "This Is The Day" and "We Must Press On."
Listen!
Ben Cockerham & Dave Previ
Elder King (2019)
"Elder King" is an instrumental collaboration between Ben Cockerham and drummer Dave Previ. The eight tracks focus on guitar sonics and timbre and while tonal, minimize melody to create an ocean of texture to overwhelm the listener. The vast majority of the guitar parts were recorded with the Brian May Guitars BMG Special, highlighting its incredible and non-traditional tonal range. 
Listen!
Spotify | Apple Music | Bandcamp
Ben Cockerham & The New Asia Chamber Music Society
In and ove and above (2019)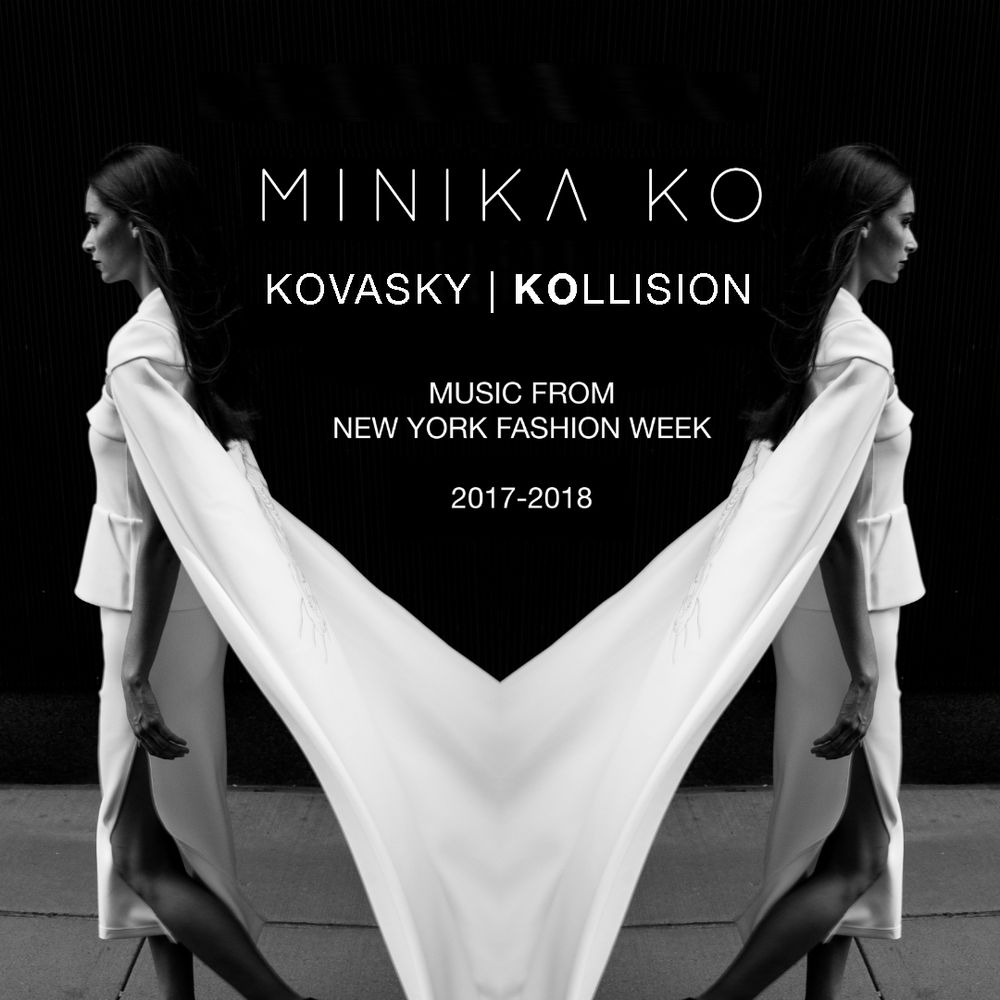 KOVASKY / KOllision Fashion
MUSIC FROM NY FASHION WEEKS 2017-2018 (2019)
This compilation highlights music written for designer Minika Ko and her company KOVASKY for fashion shows during New York Fashion Weeks in 2017 and 2018.
Listen!
Spotify | Apple Music | Bandcamp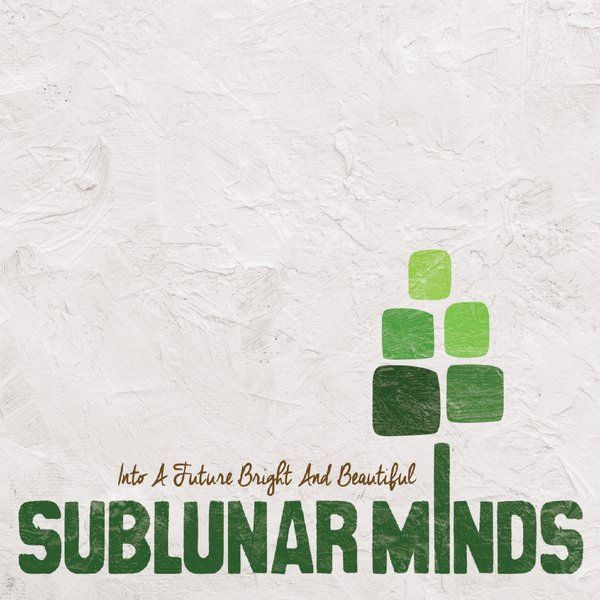 Sublunar Minds
Into A future bright and beautiful (2019)
The fifth studio album from Sublunar minds showcases what the band is known for: energetic, catchy songs with strong grooves and a hint of melancholy. This album features the live staples "Up Up Up" and "This Other Eden" as well as extensive Queen-esque guitar choir arrangements. 
Listen!